Cranberry Pointe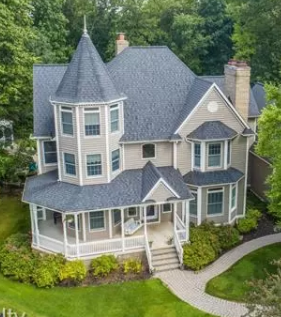 Situated close to Cranberry Lake, Cranberry Pointe is a neighborhood almost everyone in Clarkston wants to live in. Close enough to town but far enough away to feel like a summer home community, Cranberry Pointe offers a community feel like none other. See what you could sell your Cranberry Pointe home for below.

Sales are few in Cranberry Pointe. But for the interpid owner that wants to sell, they are handsomely rewarded with a quick sale at a high price point.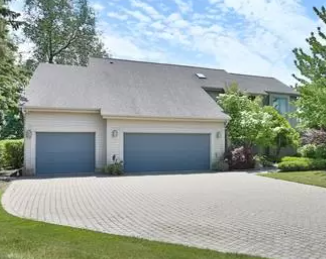 More Beautiful Clarkston Homes For Sale!
April 20, 2021