Pebble Creek of Springfield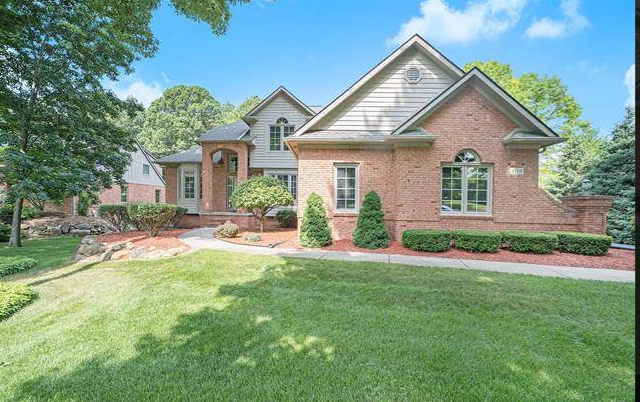 Invoking the name of the famed Pebble Creek golf course, this quiet and exclusive neighborhood offers similar surroundings. Serene nature surrounds you, and you are a short distance from Bridge and Susin Lakes. The homes in this subdivision are expertly maintained, and the total of 112 houses means you aren't in the noisy subrbia common in Oakland County.

With homes selling between $400,000-$500,000, Pebble Creek of Springfield sellers stand to make top dollar when they list their homes. You can get a custom home value report here.