Pine Knob Manor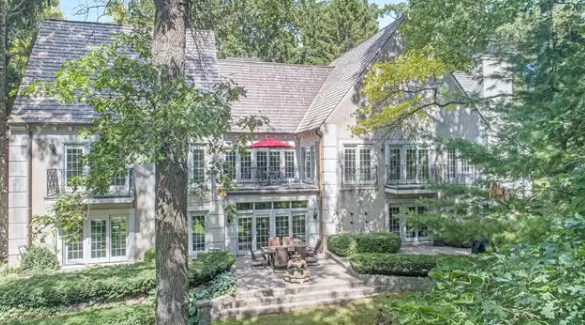 Surrounded by the Pine Knob Country Club and a stone's throw from DTE Engergy Music Theater, Pine Knob Manor boasts some of the most beautiful, custom-built homes in Clarkston. Sales prices are regularly above $500,000, and the homes have much to offer in the way of amenities. Truly, one of the most sought-after subdivisions in Oakland County. You can get a free home value report for your Pine Knob Manor home below.

While many homeowners in Pine Knob Manor do not elect to sell, when they do, they sell for some of the highest values in the area. As a bonus, you can listen to concerts at DTE for free.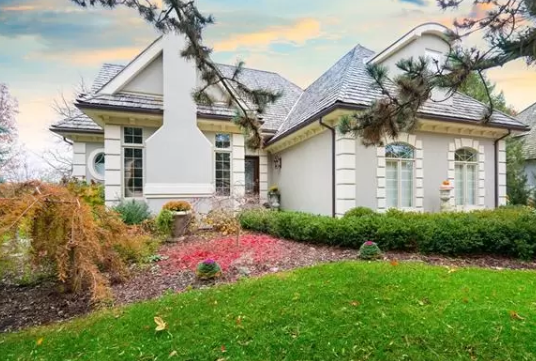 Thinking of selling? Get a free market analysis on your Pine Knob Manor home here!
Find Other Gorgeous Clarkston Homes Now!
April 20, 2021